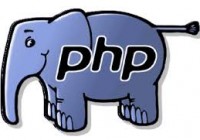 Welcome to our first class in this class we take "a brief introduction to PHP". here we Came to know why we need PHP and MYSQL.why php most famous development language.Blah Blah Blah!
If you have any question regarding Introduction to PHP. feel free to explain your views in comments.
Don't forgot to like our page and subscribe to our site for more Classes of PHP.
you may also like to read Sana Khan Died in Road Accident with her husband in Jamshoro.